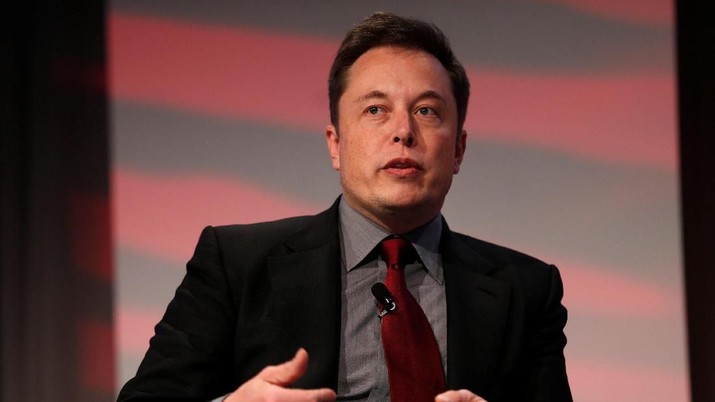 Forbes' third richest person in the world, Elon Musk claims to own Bitcoin, Dogecoin, and Ethereum cryptocurrencies. He also confirmed that Tesla and SpaceX also hold Bitcoin.
This was conveyed when he was a speaker at an event called "The B World". During the celebration, Elon Musk appeared with Twitter CEO Jack Dorsey, and Ark Invest CEO Cathie Wood.
Elon Musk says he is also a proponent of Bitcoin and the idea of ​​cryptocurrencies. Part of its financial success has to do with the performance of the digital currency.
"If the price of Bitcoin goes down, I lose money," said Elon Musk as quoted by CNN International, Thursday (22/7/2021). "I may fry the price, but I don't throw it away… I don't believe in any schemes of raising the price then selling it or anything like that. I want to see Bitcoin succeed."
So far, many people suspect that Elon Musk is using a pump and dump scheme on cryptocurrencies for his personal gain. He often makes cryptocurrency prices go up and down from a tweet.
Pump and dump is a scheme that many financial market speculators do. They raise the price of an asset by using false, misleading or exaggerated information (pump) then sell the asset at a high price (dump).
Even so, Elon Musk also highlighted the environmental issues in Bitcoin mining which consumes large amounts of fossil energy. The more complex the mathematical code that has to be parsed in Bitcoin mining the more energy it consumes.
"Tesla's mission is to accelerate the use of sustainable energy. We can't be the company that runs that with the current energy consumption of Bitcoin," explained Elon Musk. "But now Bitcoin seems to be turning more and more to renewable energy."